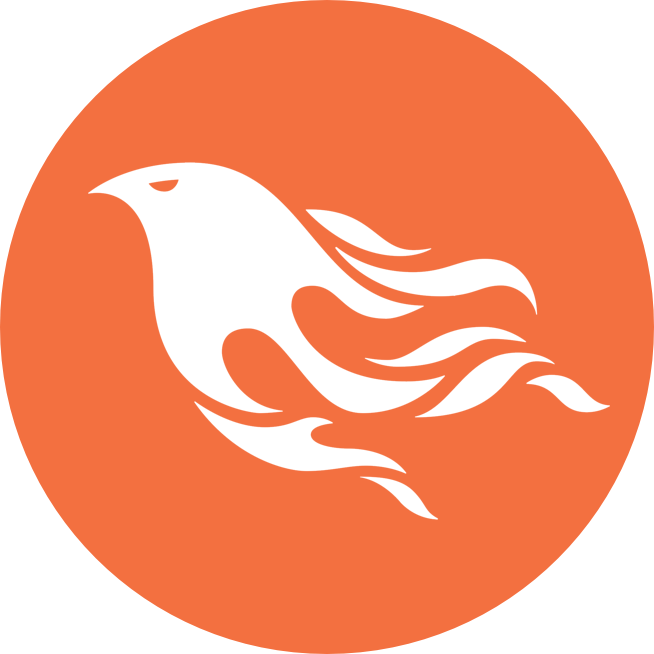 Generate a Phoenix Boilerplate and save hours on your next project
What is included
Only install the features that you actually wants. Dont settle for a bloated boilerplate that you dont need. You will get the app as a downloadable zipfile.
Generate a new Phoenix 1.5+ app
Preinstalled with Phoenix LiveView
Choose between Bootstrap or Tailwind
Choose between popular javascript libraries
Get authentication and user registration
Add additional open source libraries
Ready to start your next project?
How it works
1. Pick a name as you would normally do. That name will be used when the script runs mix phx.server
2. Pick the packages you want. They will be installed and some setups will be added to your app.
3. Click Generate and the app will take 5-15 seconds before its ready to download.