---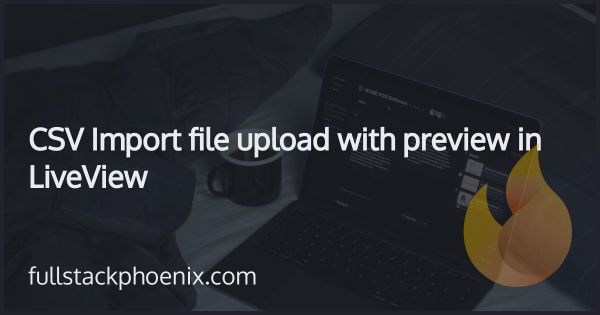 CSV Import file upload with preview in LiveView
In this tutorial, I will go through how to upload and import a CSV file with Phoenix LiveView and, show how easy it is to preview the imports before..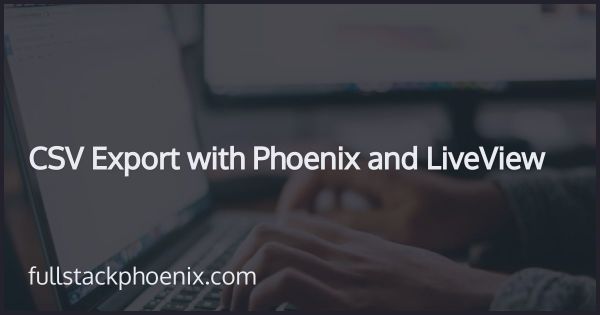 CSV Export with Phoenix and LiveView
A common need in web apps is to export data to different file formats. One common, or even maybe the most common format, is exporting CSV files. CSV..
---