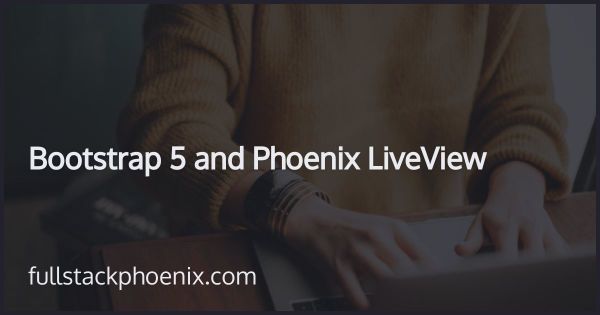 Published 26 Dec - 2020 - Updated 01 Oct - 2021
Bootstrap 5 and Phoenix LiveView
This tutorial is updated for Phoenix 1.6 with Esbuild Even though a large part of the Phoenix community seem to embrace Tailwind, there are still a..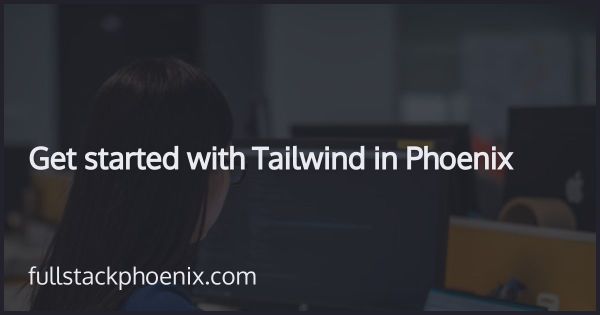 Published 21 Jan - 2020 - Updated 04 May
Get started with Tailwind in Phoenix
A new Phoenix app is generated with a minimal css framework and some default styles. However, my favourite CSS framework are Tailwind. So in this to..