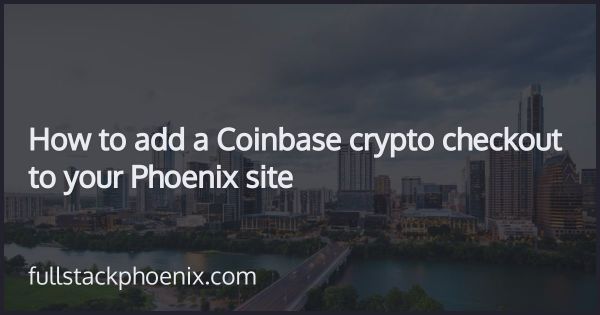 Published 02 Feb
How to add a Coinbase crypto checkout to your Phoenix site
In a previous tutorial, I showed how to add Stripe checkout in a Phoenix application. If you however want to accept Bitcoin, Etherium or any other c..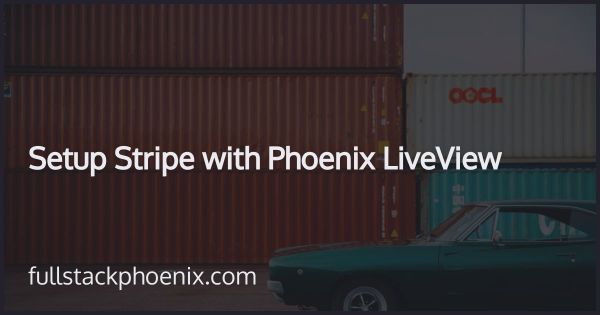 Published 23 Sep - 2020
Setup Stripe with Phoenix LiveView
In this tutorial, I will go through how I setup Stripe payments with Phoenix and LiveView to make your app prepared for accepting payments. The tuto..